Full-Stack Laravel + Vue.js Developer
Full-Stack Laravel + Vue.js Developer
Our team is looking for a Fullstack Laravel + Vue.js developer consultant for long-term remote cooperation.
The main task is software (mobile applications mostly) development.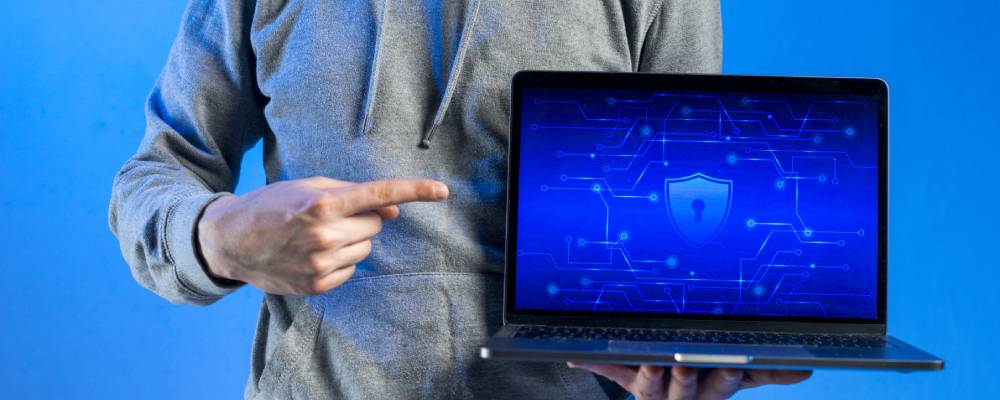 More details:
Development and improvement of the functionality for technical specifications.

System performance optimization.

Code refactoring.
Requirements:
At least 2 years of Laravel and VueJs experience.

Operational knowledge of Vue Bootstrap.

At least some basic knowledge of Cordova and app building for Android and iOS.

Understanding of main vulnerabilities of Web applications and how to deal with them.

Competent use of git.

Commercial experience in Web development for at least 3 years.

Good knowledge of Mysql (indexes, keys, complex queries).
The developer works in a team with:
If you have the necessary knowledge and experience, and want to become a part of our creative and successful team, we will be more than happy to talk to you personally!
Google form filling is required